We recognize that the best buyer-supplier relationships start with financial health. That's why we secure funding through multiple funders and take advantage of ERP integration to confidently underwrite suppliers based on past transaction history. This allows us to expedite payments to suppliers while providing flexible payment terms for buyers.
Our innovative and proprietary algorithm securely manages the timing, verification and proper routing for all electronic payments without labor-intensive data entries. By engaging automated registration and payment processing, we analyze vast amounts of historical data to provide maximum visibility for every transaction at the lowest cost.
Our Products
BigCart Cash, Buyer Assisted Early Payment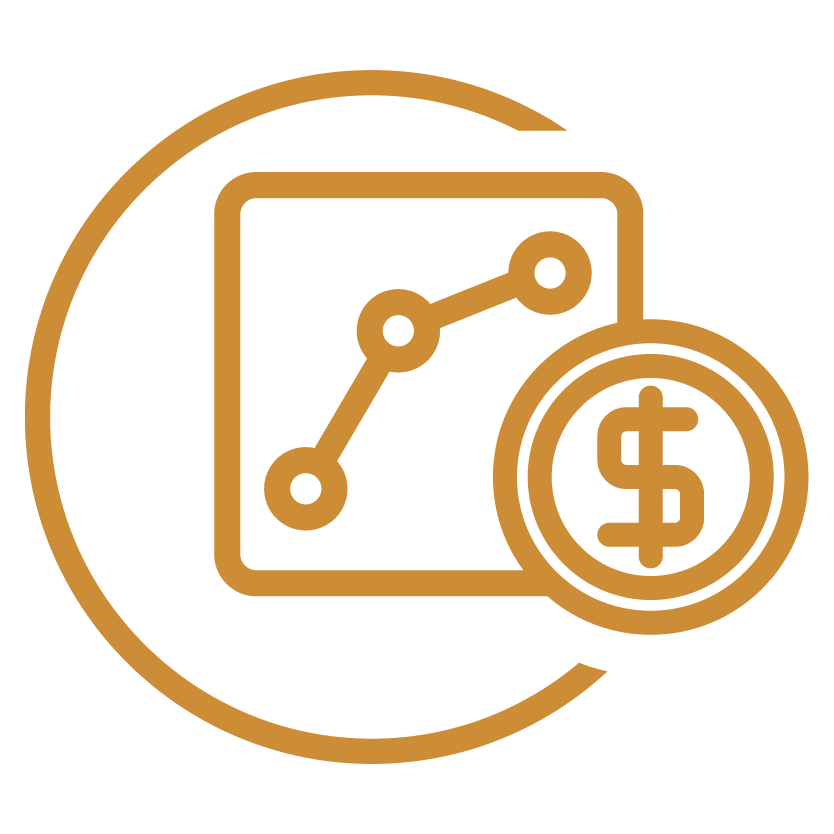 Targeted towards small and medium-sized enterprises (SME) or middle-market suppliers, this program analyzes existing data through the exchange and automatically deploys with no involvement from either buyers or sellers. This solution improves suppliers' quick access to low-cost capital in a traditionally underserved part of the market.
BigCart Diversity, Buyer Assisted Equity Enablement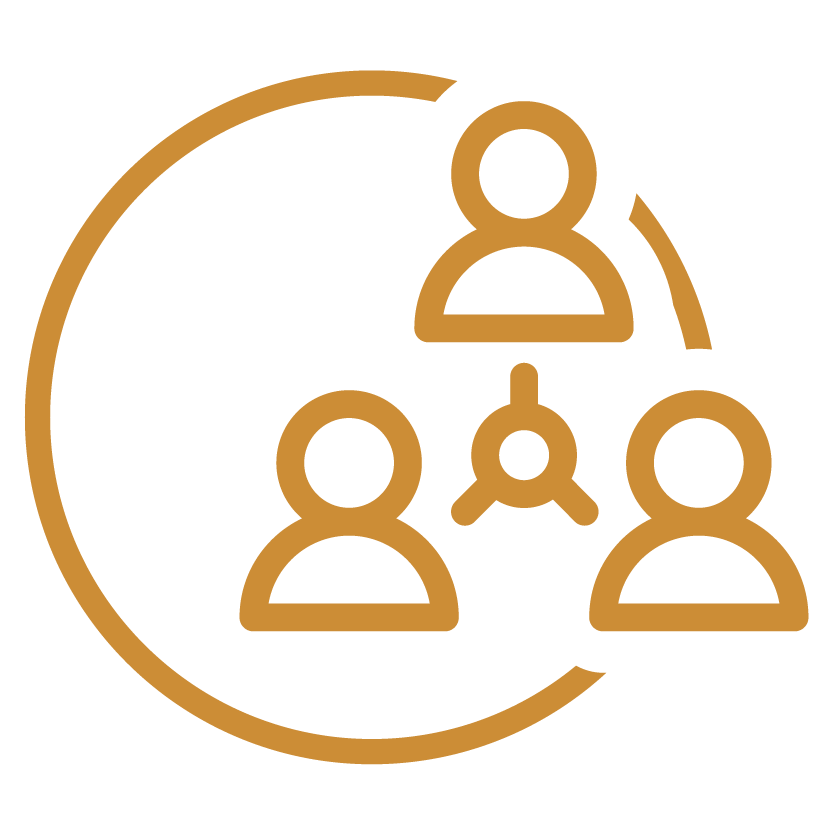 Recently, corporations and foundations across the country have pledged billions in investments towards organizations that promote racial equity. However, to date, only about half of that pledged amount has been delivered.
BigCart helps corporations fulfill their promise to suppliers who are certifiably diverse by providing instant working capital at below-market service costs.
BigCart Card, Electronic Payment Migration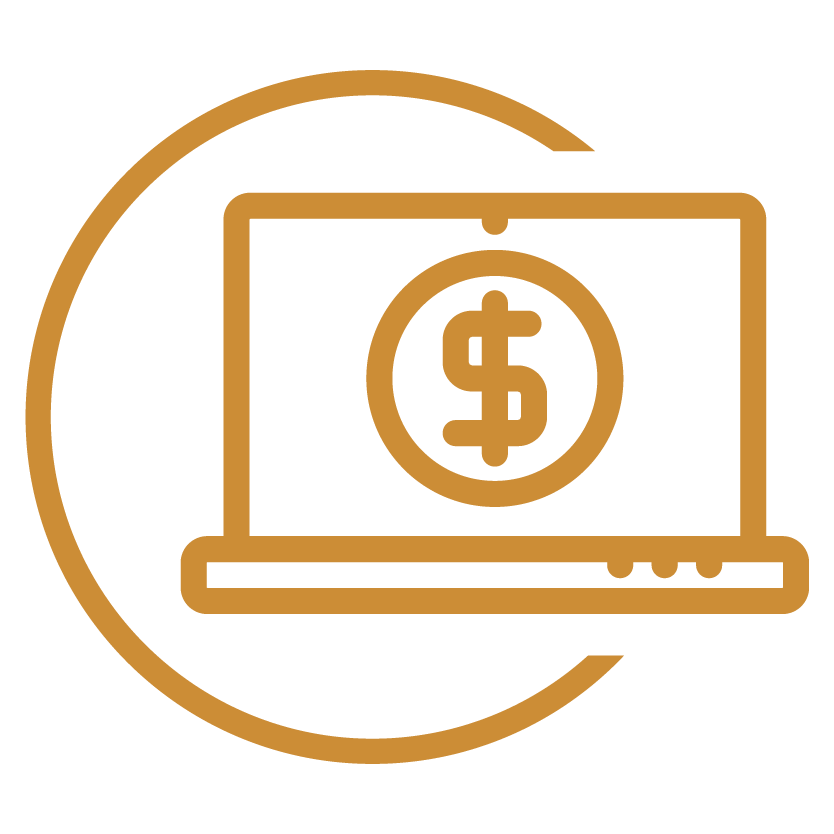 Virtual cards (V-Card) provide a secure and flexible alternative to traditional paper checks. Our V-Card migration services help businesses of all sizes benefit from streamlined accounts payable processes, reduced costs and increased spend visibility.
BigCart Capital, Buyer Guarantee Early Payment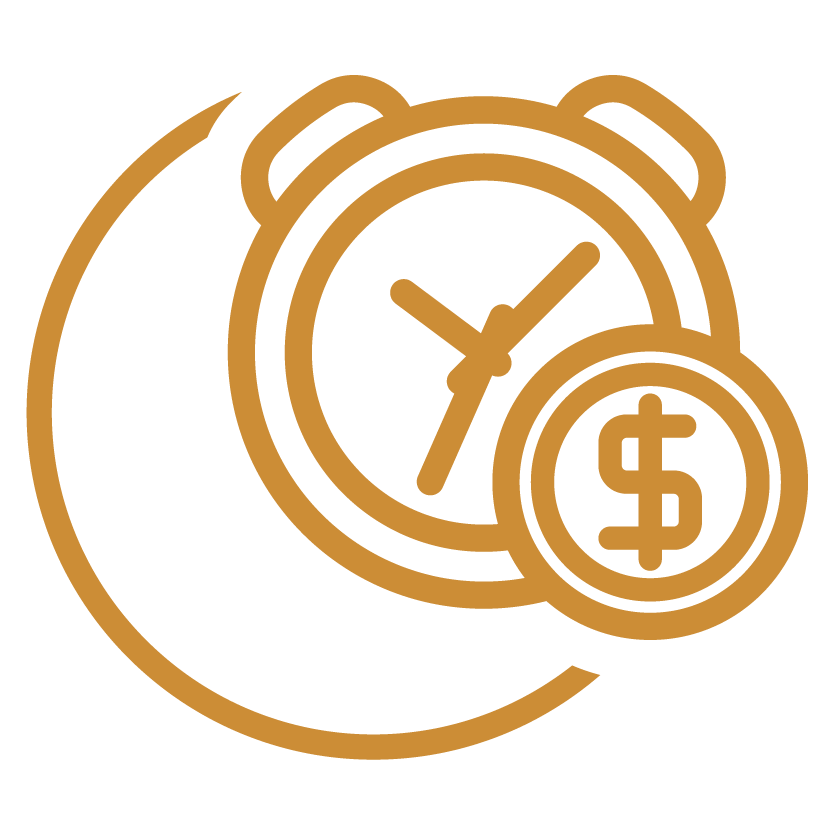 Designed for suppliers on the higher end of the market, this program applies already-existing data and requires minimal supplier involvement. With full buyer recourse—and none to the seller—risk is mitigated as payments are expedited up to 60 days in advance, providing suppliers with access to the lowest-cost capital and full visibility into their accounts receivable.
security
Keeping your data secure is our priority. That's why we implemented the below strategies into our everyday operations.
fraud
management
Our automated Know-Your-Customer (KYC) and risk-scoring attributes flag any suspicious behavior in real time to ensure all transactions are authentic
BigCart staff must pass criminal background checks, and we never have access to your money or bank accounts
data
security
All data is encrypted in transit, and at rest, and the network can only be accessed from a BigCart-provisioned machines' IP address
We host our servers in a fully encrypted isolated private network hosted within Microsoft Azure
We do not store or process credit or bank account information from customers or suppliers
compliance


Our secure identity protocols enable federated access to web and mobile applications across multiple trust domains including: SAML, OIDC and WS-Federation
All our inbound and outbound calls with suppliers are recorded and transcribed for compliance and security purposes