Exchange-Driven Financing
BigCart was founded for a single reason: to simplify the old-fashioned methods of traditional Supply Chain Finance. In the past, buyers easily defaulted if payments were delayed by even one day. And, suppliers struggled to make ends meet if payments were costly and slow to arrive. These complex and inflexible processes not only resulted in a lack of working capital for all, but specifically created an unequal disadvantage for smaller, diverse suppliers.
Realizing the outdated and expended nature of traditional Supply Chain Finance programs, BigCart founders looked to create a better digital solution. With years of collaboration already under their belt, this team of compliance-minded experts developed a platform for quicker, more secure payments—leveling the playing field for small- and mid-sized suppliers.
The result is BigCart. Our proprietary solutions tap into the already existing data within the exchanges used by both buyers and suppliers, fostering greater sustainability, resiliency and diversity. By analyzing vast amounts of data, we confidently underwrite buyers based on past transaction history—providing them with needed payment flexibility—and disburse payments to their suppliers in a fraction of the time. And, our platform provides full transparency for all parties, automating timing, verification and routing procedures.
With BigCart, every party has better financial health for overall company success.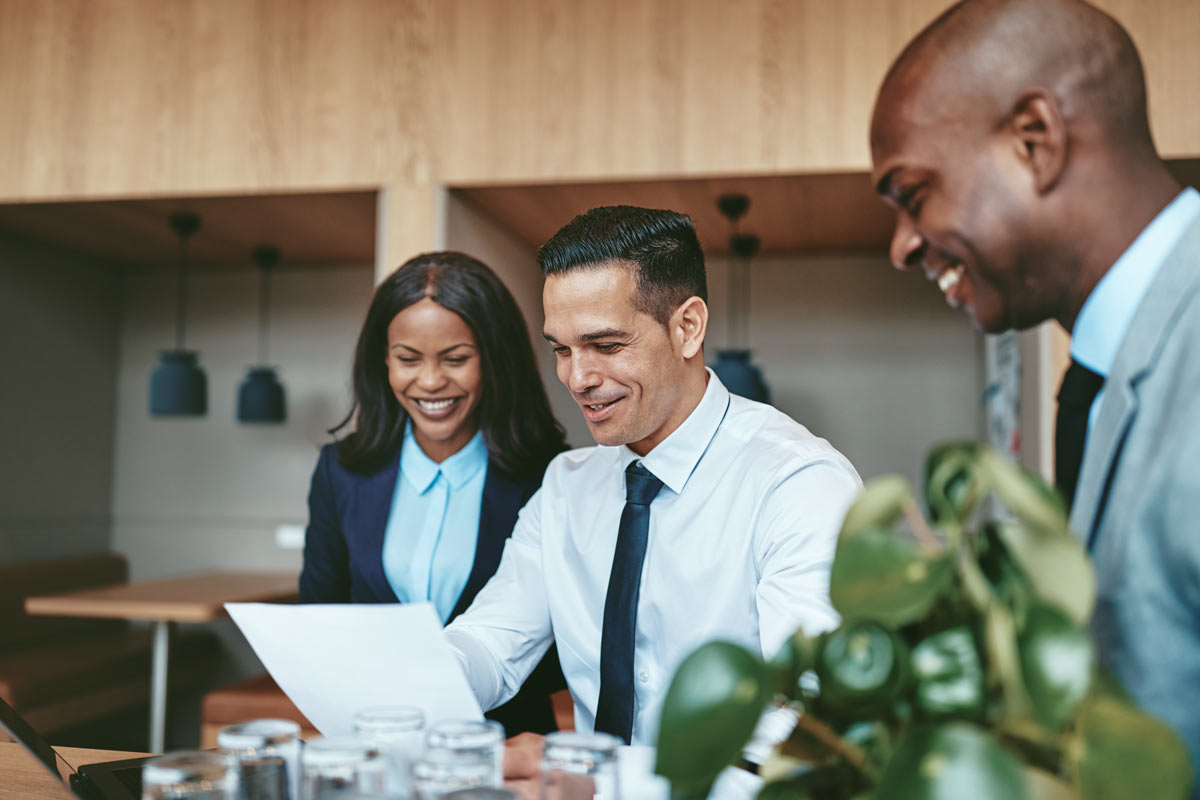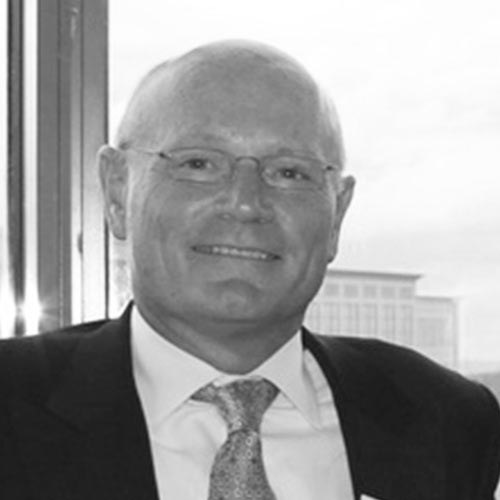 Rodney Schansman
All things leadership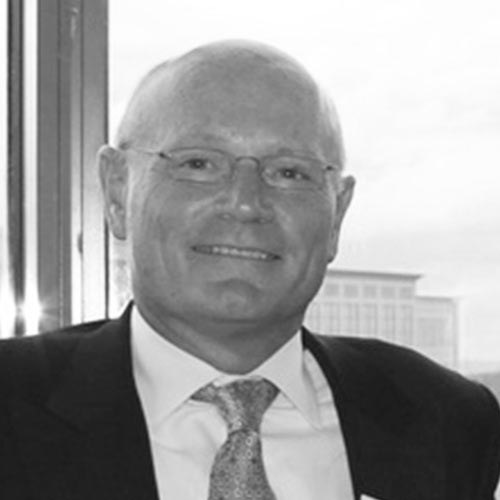 Rodney Schansman
All things leadership
Rodney Schansman, CEO, is a 30-year veteran of B2B trade finance, with overlapping experience in private equity. Most recently serving as FTRANS' CEO, Rodney has also, along with JV partners Kleiner Perkins, Euler ACI and Texas Pacific Group, co-founded Finacity, Inc., a technology-enabled receivables securitization company.
He was instrumental in the start-up of several other healthcare management and supply chain finance companies, to include ProviderWeb Capital, Inworks Servicing and Prime Revenue. Rodney has held senior positions within Bank of America specialized lending group and equity partners with experience deploying the bank's capital in strategic investments.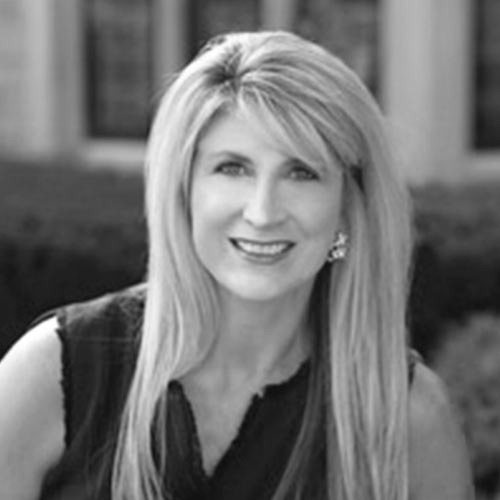 Leslie Backus
All things customer experience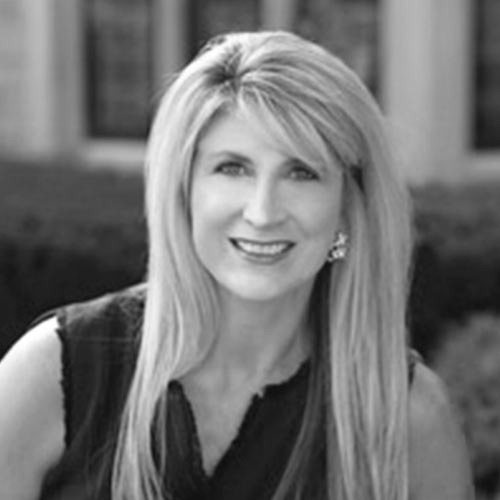 Leslie Backus
All things customer experience
Leslie Backus, all things customer experience, is an experienced trade finance executive that is an expert in leading the design, implementation and management of supply chain finance (SCF), dynamic discounting and virtual card programs for middle market and multi-national organizations across a variety of growth industries.
She has a successful track record of accomplishment in exceeding revenue growth and cash flow targets while enhancing client relationships. Leslie has been an influential contributor to the building, growth and success of FinTech-based companies that include General Motors Acceptance Corporation Commercial Finance (GMACCF), PrimeRevenue, Inworks Servicing, Supplier Success and VSPIRE.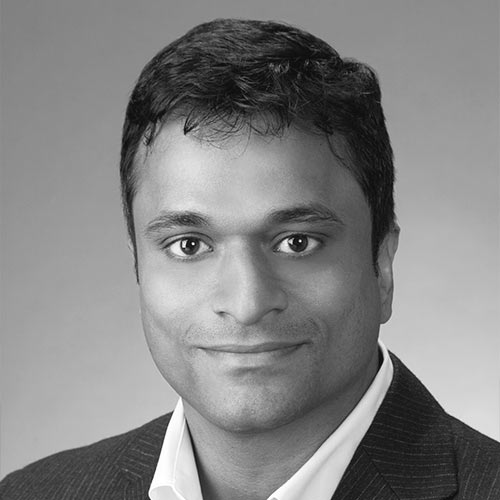 John Chandy
All things technical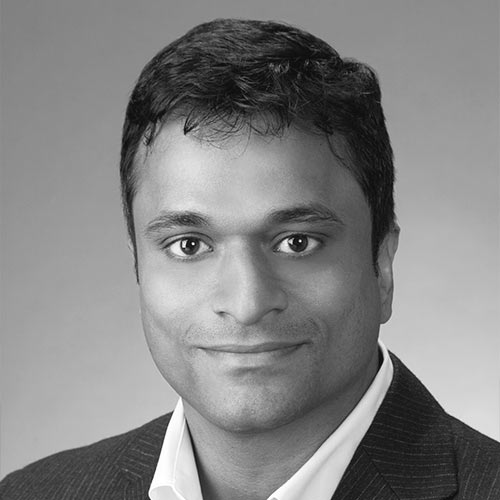 John Chandy
All things technical
John Chandy, all things technical, recently left his position as the Head of eCommerce Technology at First Data and has formerly held various CTO and software technology development titles at Acculynk, FTRANS Corp., CoreCard Software, Inc. and Opus Software Solutions.
He is an innovative Chief Technology Officer with experience from startup to industry leader with a proven ability to deliver high quality complex SaaS products. His extensive experience includes building high performance teams, cloud-based service solutions, microservices, data science and AI services, mobile solutions and API infrastructure.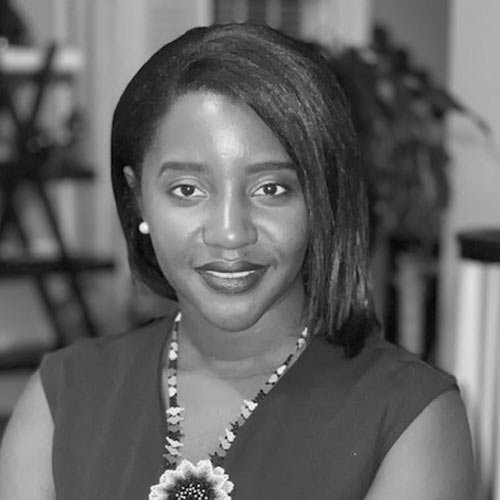 Haddy Coulibaly
All things operations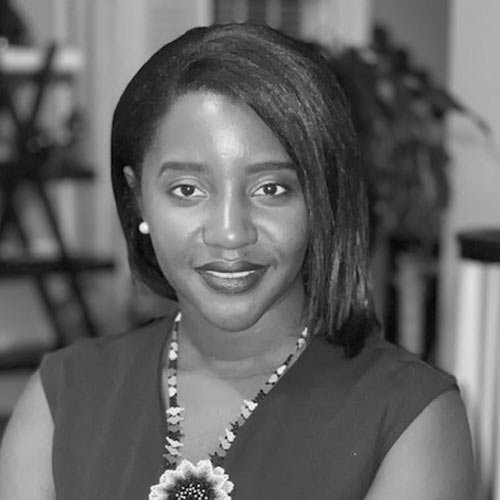 Haddy Coulibaly
All things operations
Haddy, all things operations, manages business operations and business enablement across the globe. She is tasked with the identification, analysis, underwriting, mitigation and evaluation of the firm's business.
Prior to joining BigCart, she joined Now Account shortly after its founding and built the credit and operations teams from the ground up. As the Vice President of Credit, she led a talented team of Risk and Operations professionals dedicated to helping small and mid-sized businesses grow fearlessly. Previously she was Senior Underwriter and Credit Analyst at FTRANS Corp. During her 6 years at FTRANS, she played a vital role in creating risk models and in developing and maintaining an internal receivables management system, underwrote and managed asset-based loans, and managed credit risk on all accounts.
Haddy is also the Founder and CEO of Elev8 Foundation, Inc., a non-profit organization that helps provide educational, health, and financial resources to children and related benefits to mothers in underserved communities in the US and abroad. Elev8 operates with a mission of ensuring that every child in these communities flourishes in a safe environment, with adequate and affordable access to quality education and health services. Prior to starting the foundation, she volunteered with the Cobb County Juvenile Court in Georgia as a Court Appointed Special Advocate (CASA).
Haddy received a BA in French Language and International Business with a minor in Finance from Georgia State University and an MBA from University of Phoenix.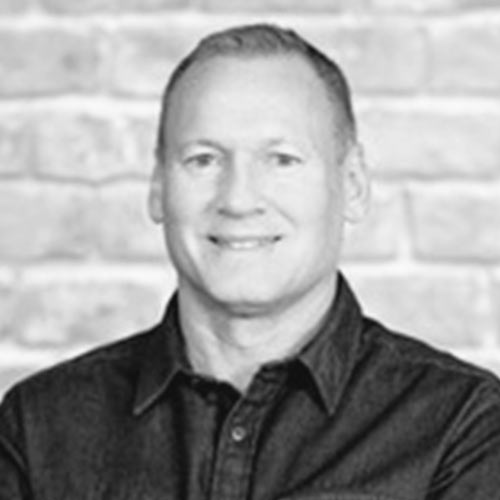 Jim Walker
All things strategy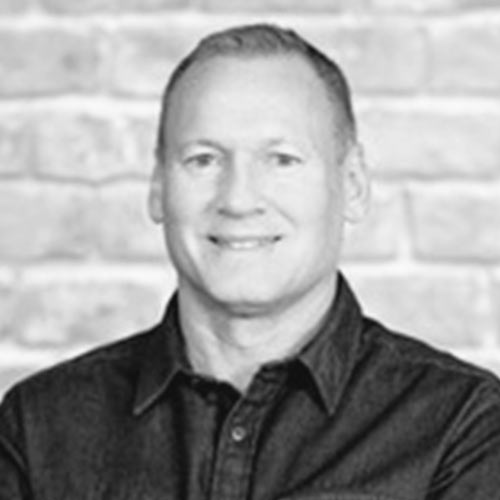 Jim Walker
All things strategy
Jim Walker, all things strategy, is a recognized thought leader in payments technology, supply chain financing and healthcare. As SVP at BillGO, he is responsible for strategy and growth of Biller Solutions. Jim was co-founder of Inworks Servicing where he led the formation, growth and sale of the healthcare payments automation company to a private equity owned fintech.
He has co-founded several other technology companies, including Medicinebow Technologies and Upright Systems, and he was the National Director of Channel Development at Intel.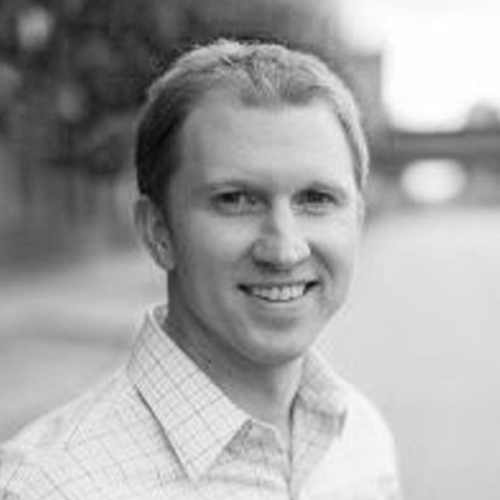 Matt White
Investor & BOD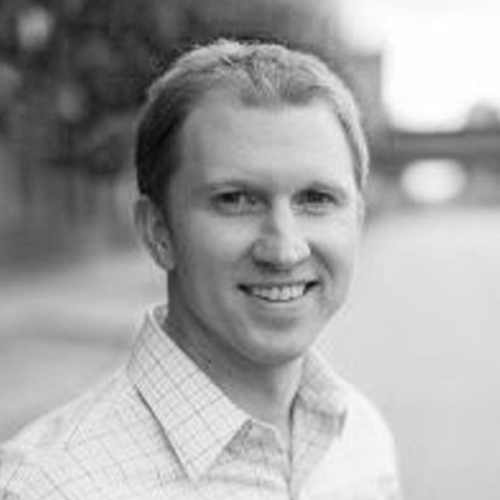 Matt White
Investor & BOD
Matt White was appointed CFO and Corporate Secretary of Intelligent Systems in 2019 with responsibility for financial and SEC reporting, legal and contract matters, corporate governance and due diligence. Prior to this role, he was CFO of CoreCard Software, Inc., Intelligent Systems' principal operating business. White remains as the CFO for CoreCard, functioning in a dual capacity on both the corporate and subsidiary management teams.
Prior to joining CoreCard, he was a Senior Director at Equifax, having held various positions in accounting and SEC reporting while at the company. Previously, Matt worked in an SEC reporting role at Humana and was a Senior Manager in the audit practice at Deloitte. Matt is a graduate of Transylvania University with a Bachelor of Arts in Accounting and a Masters in Accounting from the University of Georgia, he is also a Certified Public Accountant.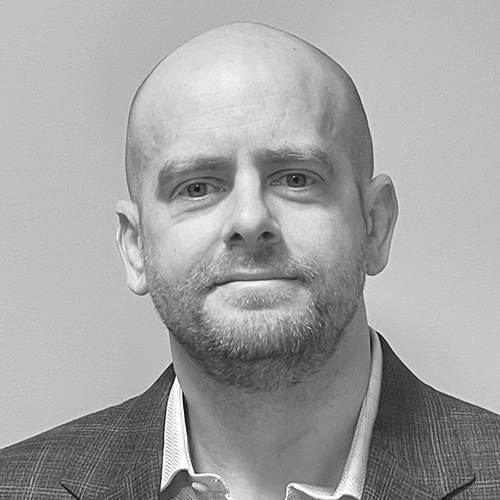 Clay Capps
Investor & Adviser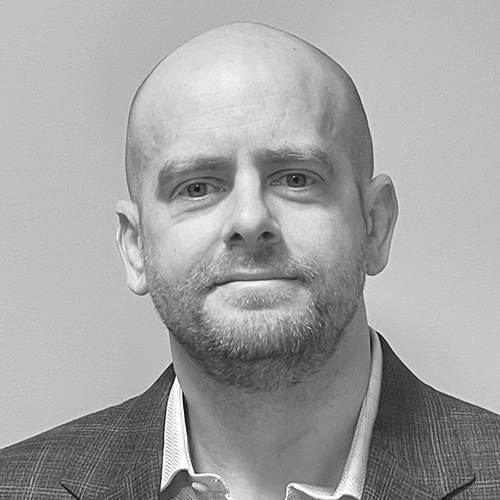 Clay Capps
Investor & Adviser
Clay Capps, Investor & Adviser, is a non-practicing tax attorney that specializes in the development and administration of risk finance programs for companies. Clay was one of the principal authors of the Georgia captive legislation and regulations.
He previously served as president of Sanford-Bodden, LLC, as senior director in the insurance advisory group at Alverez & Marsal and as a corporate, financial institutions and taxation attorney.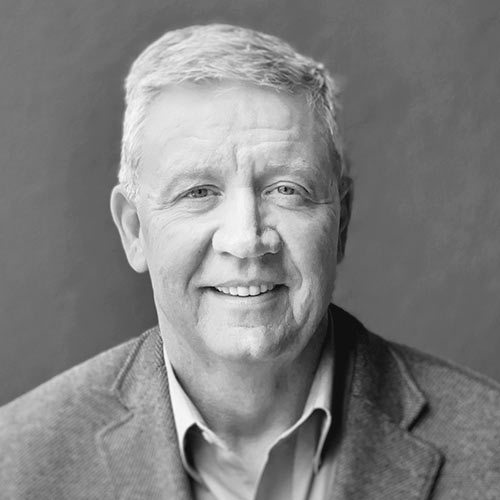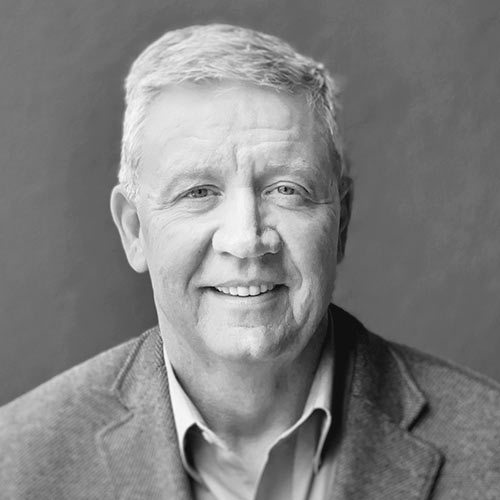 Daniel Friel, Adviser, has 40+ years of experience in the financial services sector. He previously founded Bank of America's Strategic Alliances and Investments group with numerous notable early-stage venture equity investments.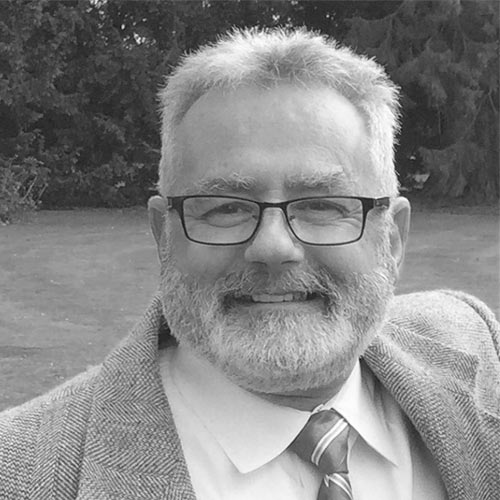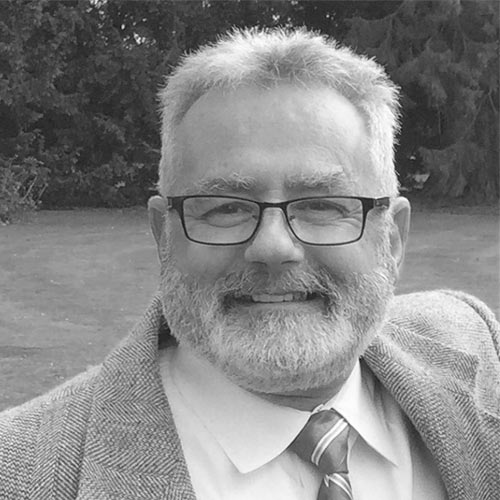 Bob Williams, Adviser, is Chairman & CEO of Vengroff Williams Inc. Founded in 1963, with over $15 billion under its management, VWi is a leading business-solution provider relied upon by more than 2,000 global clients.
Press Releases
FINTECH COMPANY BIGCART PARTNERS WITH OPENTEXT TO OFFER COMPANIES FASTER, EASIER, PAYMENT SOLUTION
August 16, 2022
BigCart, a FinTech company that provides a broad portfolio of innovative, secure B2B electronic payment solutions, today announced a strategic partnership with OpenText (NASDAQ: OTEX), (TSX: OTEX), a leader in information management, on a globally integrated supply chain information platform for small to medium-sized companies and middle-market suppliers.