How BigCart Helps Buyers
---
Leverage existing supplier payment history through your ERP so there are no lengthy and costly integration processes. Build trusted relationships with your suppliers and support supplier diversity through transparent and accelerated electronic payments. Utilize friendly payment options to preserve cash flow and maintain a healthy financial position.
How BigCart Helps Suppliers
---
Increase working capital to grow your business through accelerated electronic payments and low-cost funding with a 100% advance rate. Focus on other business priorities as BigCart manages timing, verification, applications and proper routing of all electronic payments.
How BigCart Helps Exchanges
---
Grow relationships with current and prospective customers by monetizing existing data. Extend your offerings to provide needed services that improve the customer experience.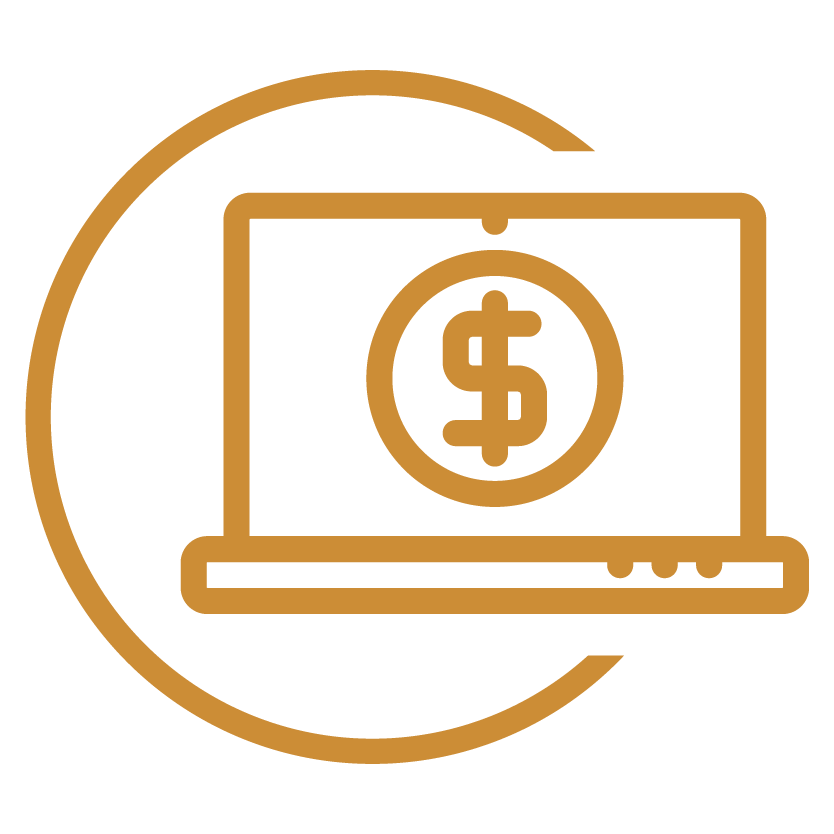 Easy enrollment for painless payments
We leverage efficient onboarding technologies and data networks such as Identity and Access Management (IAM), Single Sign-On (SSO) and Know Your Customer (KYC) for a frictionless enrollment user experience. We work through the buyer's existing network partner or ERP for an effortless sign-and-go process.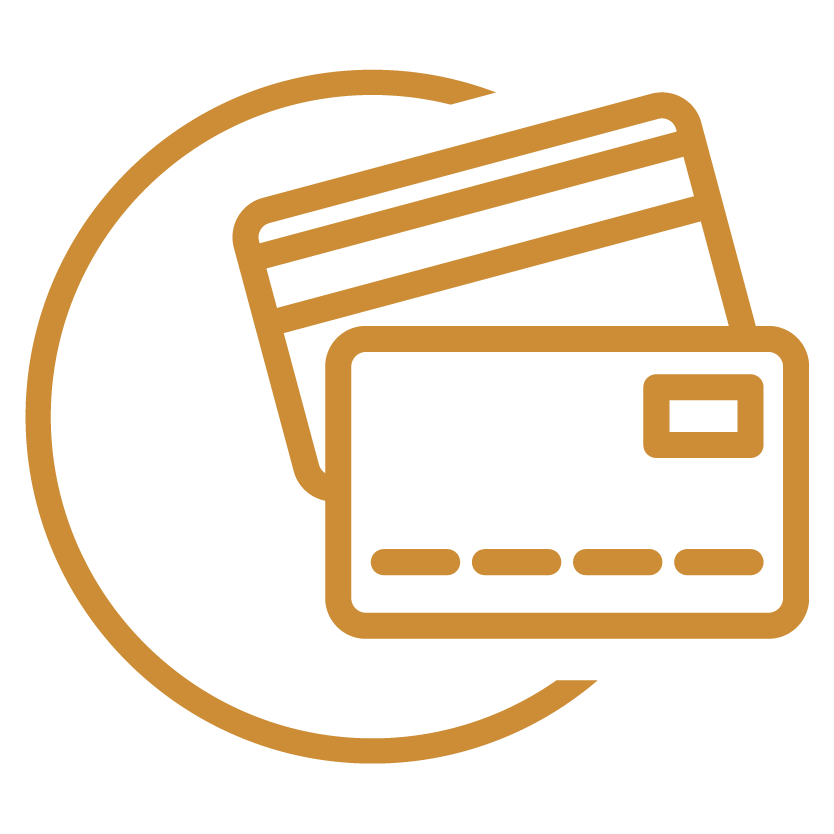 Next-gen
financing
Our solutions are at the crosswords of supply chain finance and receivables financing, taking the best features of each. We do not require a buyer guarantee, and we offer 100% advance rates; however, unlike traditional supply chain financing, we are supplier-initiated.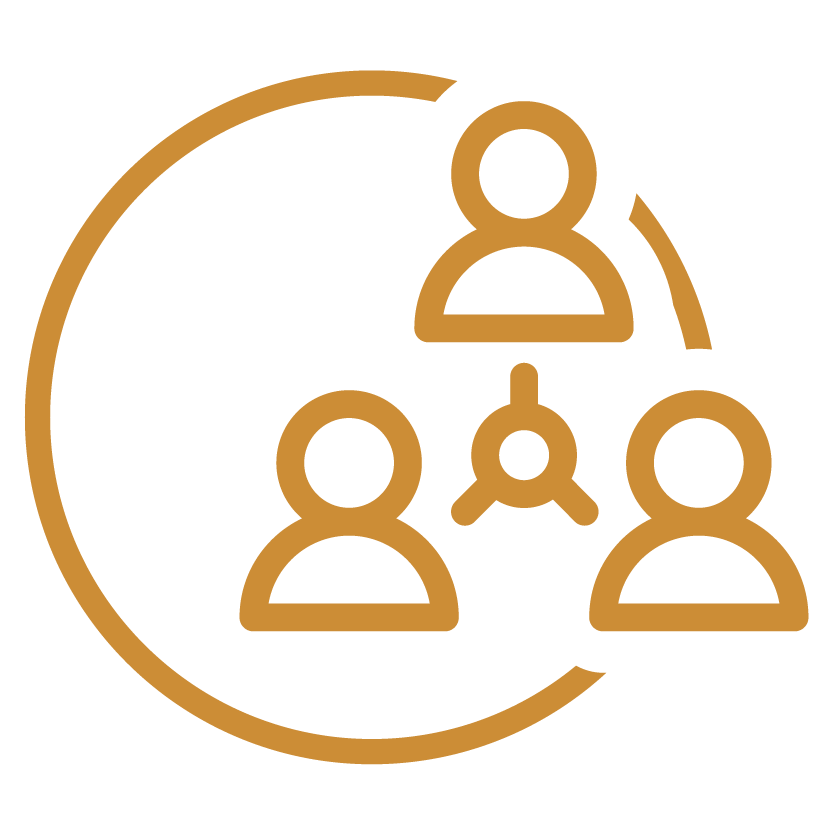 Supplier
diversity
We place emphasis on supplier sustainability, resiliency and diversity to streamline supplier-side financing. Our solution gives small and mid-size enterprises (SMEs), many of which are female and minority-owned businesses, equal access to low-cost funding.
bigcart.
big names.